Furny is now called Funzy
We give ourselves a new name. Triggered by a trademark issue, we have decided to rename ourselves.
After our rocketing start over a year ago, we took this as an opportunity to reposition ourselves as a brand. The result, in addition to the new brand, is a strong vision and mission.
Funzy wants to encourage children to be creative, free and full of fantasy and imagination while playing. Our children's sofa, through its versatility, provides the playful basis for this individual adventure journey from child to child.
The product quality, manufacturing, and everything else to the play sofa remains of course unchanged top!
All this leads to our new brand claim:
Never Stop Playing
Funzy stands for the following values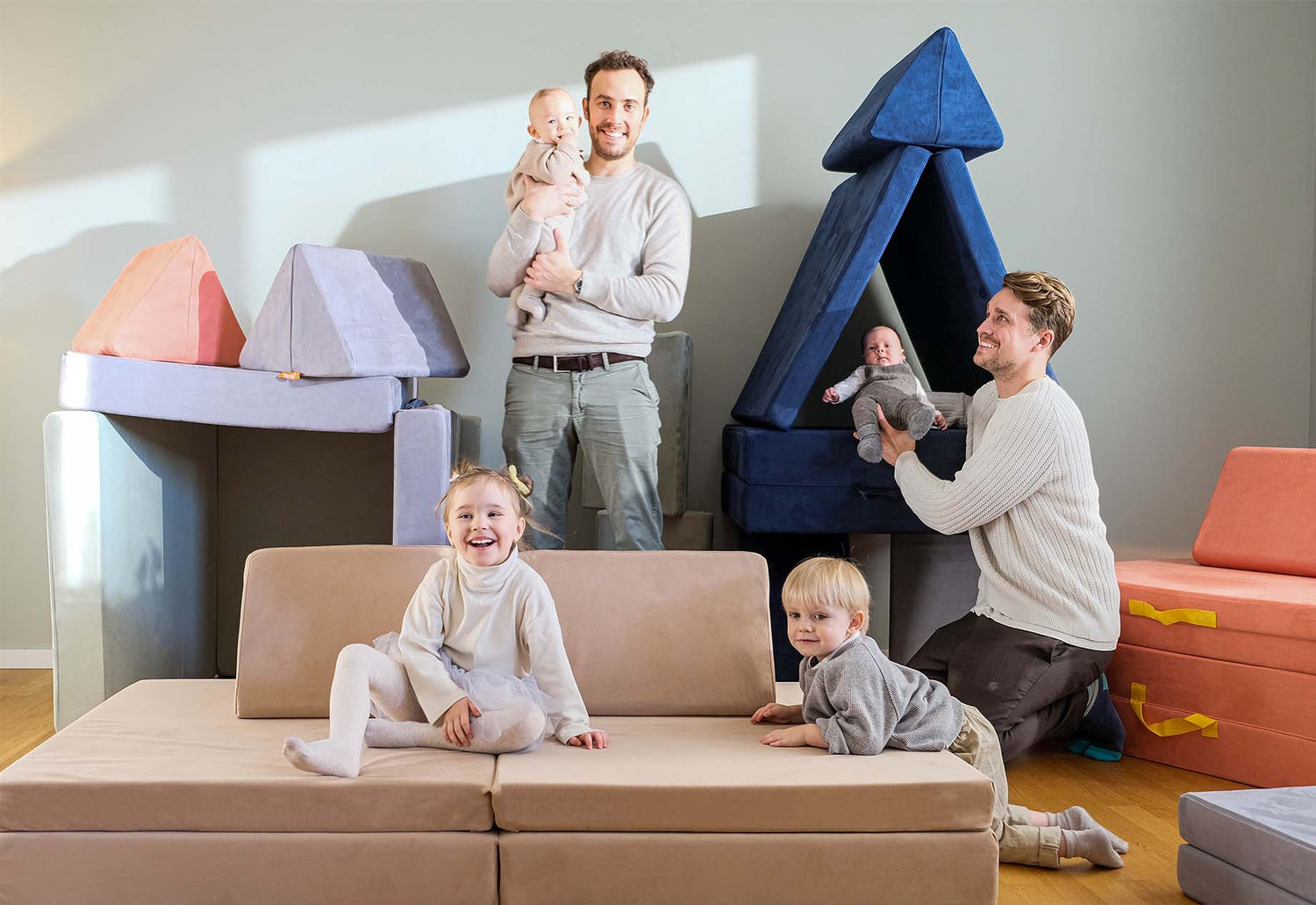 Quality and safety
When it comes to a product for children, quality and safety must take top priority. For this reason, we produce our play sofas to the strictest standards (OEKO-TEX ® 100) and lovingly handcraft them with a great deal of experience.
From parents for children and parents
Funzy is a brand from parents for children and children .
From our everyday life with a total of four children from 0 to 5 years, we know the colorful life of young families. The needs of children and parents. The challenge of keeping one's own children as busy as possible. The guilty conscience when you don't always succeed.
But above all, we know what makes a good toy. Something that is used sustainably and does not disappear in the corner after a short time. Such a toy should provide continuous joy and invite the child to play with it imaginatively and creatively.
Funzy creates exactly that and is incidentally also a sofa, armchair or guest bed.
Satisfaction guarantee with personalized customer service
We don't want to be an anonymous brand that hides behind a website and doesn't show its face. We are accessible, approachable and communicate with you at eye level.
Our service should feel like you're talking to a friend who hears you, understands you, and helps you with your concerns - no matter what they are. We're satisfied when you are - 100%. That's not just a phrase, it's customer service in action.
Social responsibility
We want to fulfill our social responsibility as a company from the very beginning. We also want to reach children with our play sofa who do not have the privilege of simply wishing for it.
Since the beginning of this year, we have been supporting families of children in need together with SOS Children's Villages and are gradually equipping facilities in Germany with our play sofa.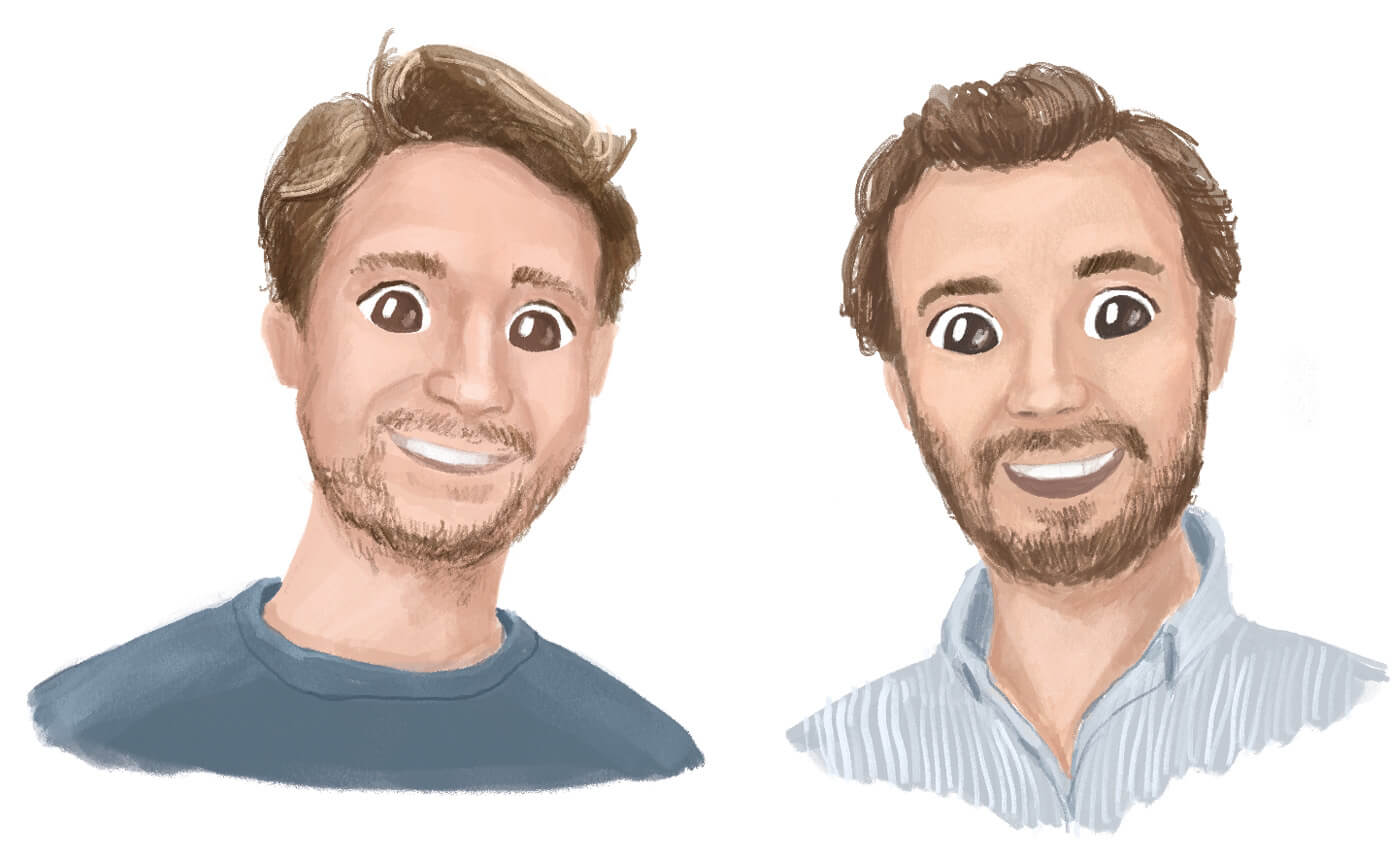 Michael and Felix
Funzy founder