Quick boredom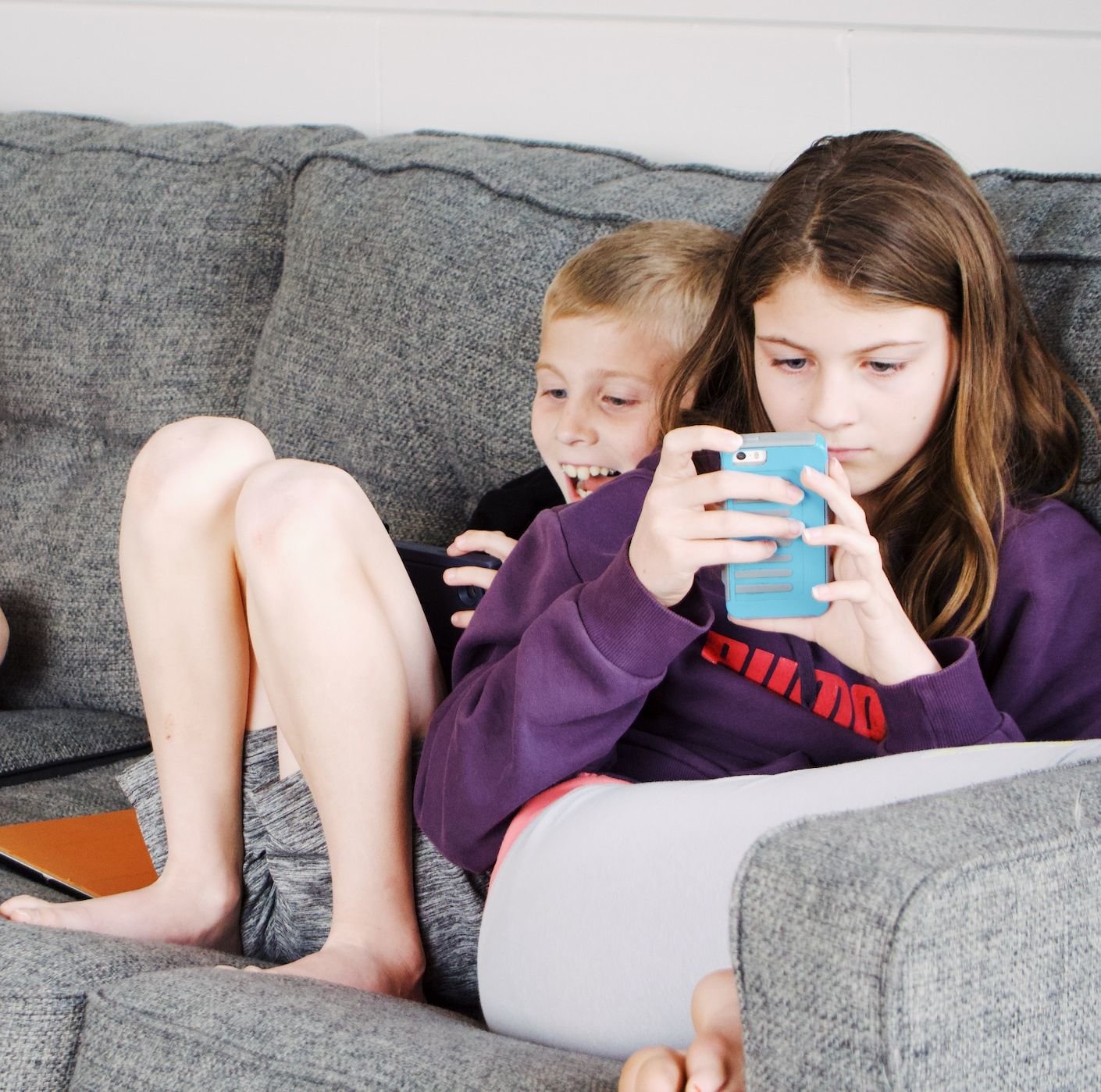 Does your child often get bored and find it difficult to keep busy?
Did you know that according to the WuV, three-year-old children already spend almost 1.5 hours a day in front of screens. However, according to the World Health Organization (WHO), this duration is clearly too long.
One of the most common problems encountered in this context is that children quickly lose interest in new toys and often get bored.
The WHO recommends that children under the age of four limit their daily screen time to a maximum of one hour, and the motto is: Less is more!
Instead of spending too much time in front of the TV or tablet, it is recommended that children should be active for at least three hours. Of course, the intensity of the employment can vary.
Do these problems sound familiar to you and are you wondering how you can keep your little ones sensibly and long-term occupied?
Try Furny, the modular play sofa
Designed to encourage creativity and gross motor skills in children aged 1+.
Learn more
Meaningful employment - for hours
Whether to relax or romp, to build caves or as a spaceship. Furny is infinitely versatile and never gets boring.
To your Furny
Furny has been a loyal companion for many years
Funzy can be used from around one year and grows with your little ones. Without hard edges and OEKO-TEX certified, there is no risk of injury.
try now
Over 20,000 parents across Europe are already enthusiastic about Furny! Join them and let yourself be enchanted.
Try now