Why is this children's play sofa so popular? (funny)
The fascination of the play sofa: Why is this play sofa so popular?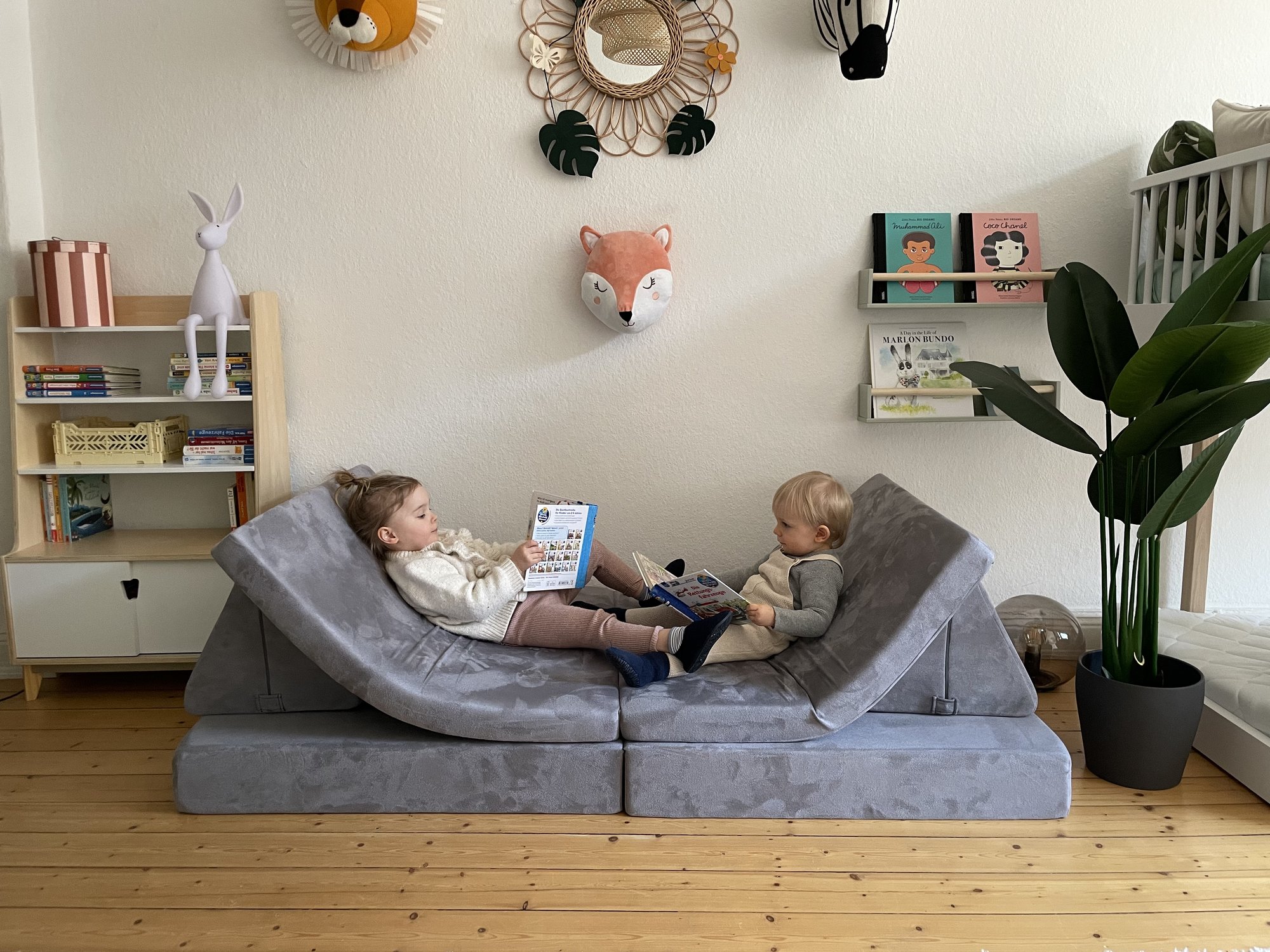 What is the Funzy play sofa?
A modular play sofa, consisting of four foam building blocks which can be built into thousands of creations through imagination and creativity.
It's the perfect toy for every child's room, every kindergarten and elementary school and most importantly: the children love it!
A toy that grows with you
Designed to encourage creativity and gross motor skills in children aged 1+.
Learn more
Meaningful employment - for hours
Whether to relax or romp, to build caves or as a spaceship. Funzy is infinitely versatile and never gets boring.
To your funzy
Funzy has been a loyal companion for many years
Funzy can be used from around one year and grows with your little ones. Without hard edges and OEKO-TEX certified, there is no risk of injury.
try now
Over 20,000 parents across Europe are already enthusiastic about Funzy! Join them and let yourself be enchanted.
Trust over 450 reviews from real parents!
Try Furny now risk-free!
Try now