Get your sofa back for you! (funny)
The living room has become an extended children's room? Win it back with Funzy!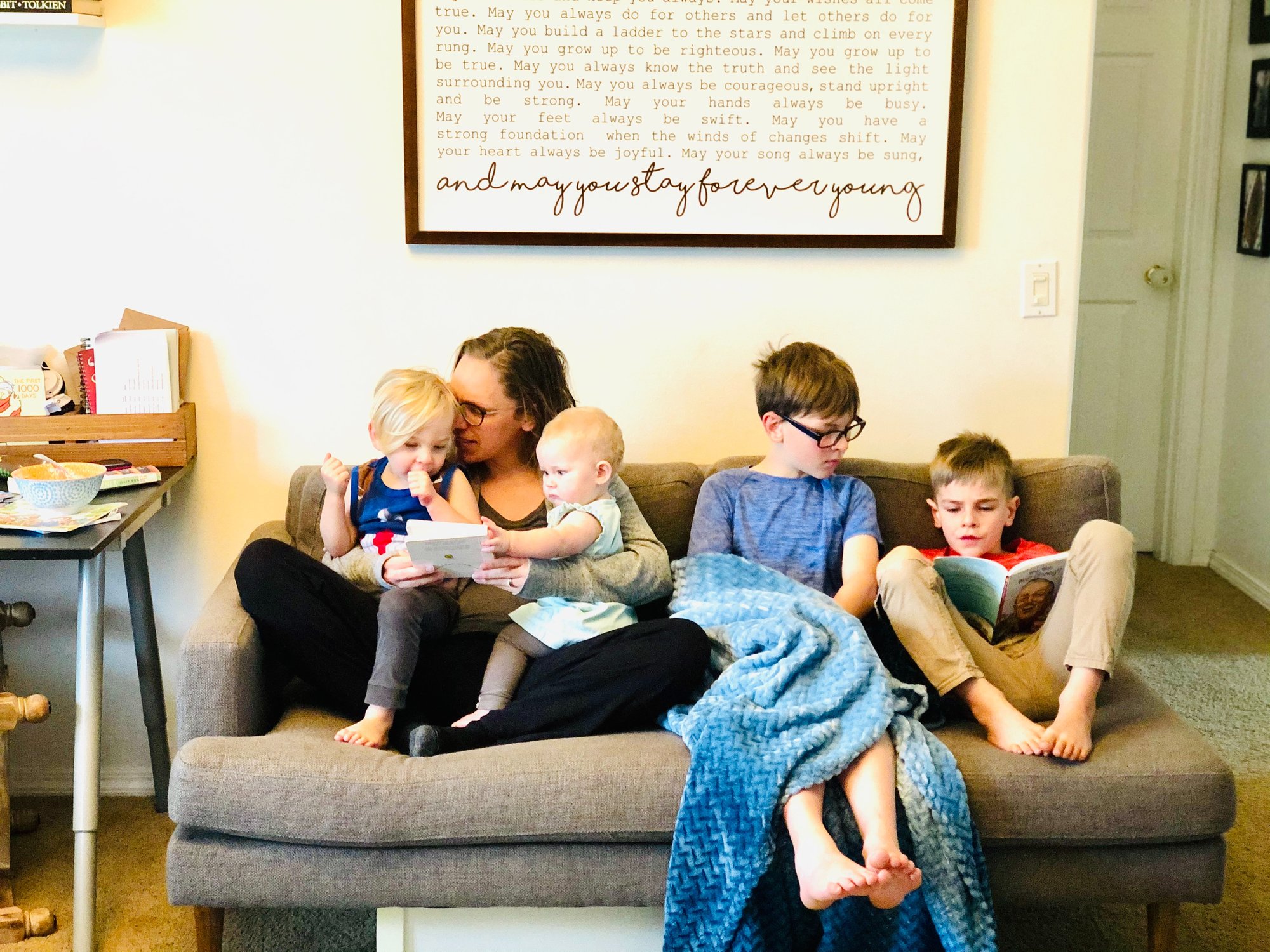 Do you know the feeling that you are actually just a guest on your sofa because your little ones are using it as a playground?
Even if you like to spend every free minute with your children, you sometimes need a moment to catch your breath. But more and more often, parents miss out on these moments, as the entire apartment has been converted into a playground by the little ones.
What is often noticeable in this context is that in children's rooms there is no real quiet zone for the children next to the bed - i.e. a separate children's sofa.
Until now! Because with Funzy, an innovative play sofa has come onto the market that offers the perfect solution.
Children now have their own retreat to sleep, rest, romp around, be creative and much more and the parents finally have their sofa back to themselves!
So what is Funzy?
A toy that grows with you
Designed to encourage creativity and gross motor skills in children aged 1+.
Learn more
Meaningful employment - for hours
Whether to relax or romp, to build caves or as a spaceship. Funzy is infinitely versatile and never gets boring.
To your funzy
Funzy has been a loyal companion for many years
Funzy can be used from around one year and grows with your little ones. Without hard edges and OEKO-TEX certified, there is no risk of injury.
try now
Over 20,000 parents across Europe are already enthusiastic about Funzy! Join them and let yourself be enchanted.
Trust over 450 reviews from real parents!
Try now